Commercial & Residential Window, Glass & Service Experts​
Efficient, reliable & customer friendly prices & services
Complete window & door service or replacement. Including hardware and screens.
Custom showers & mirrors
Serving the Ottawa Region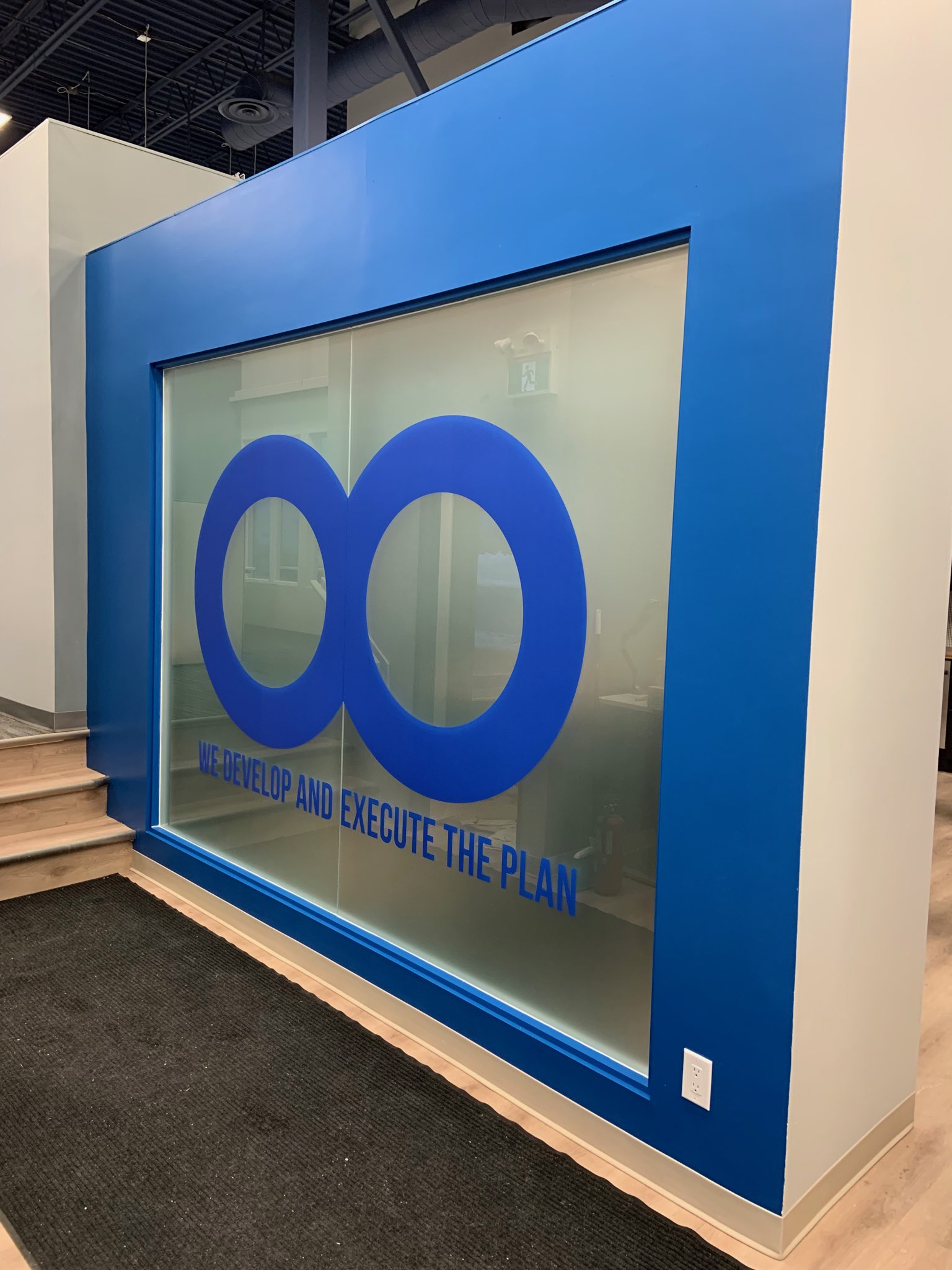 OTTAWA'S DESTINATION FOR WINDOW SERVICE + REPLACEMENT
Valyria Glass is Ottawa's premier glass shop. Located at 5330 Canotek Road Unit 39, we offer a wide variety of glass and glazing services. Are you a homeowner, property manager, business owner? We provide exceptional customer service and production quality to residential and commercial customers. We take pride in our work and every project we embark on is handled with care, love, and professionalism.
We offer a variety of services to meet your interior and exterior needs. Do you want to improve the look of your home? Our technicians specialize in installing windows, mirrors, showers and screens. Do you have a unique idea for a custom table or frame in your house? We relish taking on custom projects.
No job is to small or too large. We are certified with the Better Business Bureau. Our technicians have years of experience and are capable in many different areas. Our technicians seek to make every job a perfect experience from start to finish. Our customer service is unparalleled and we are confident that you will recommend us to your friends, family, and colleagues.